Skilled Coach Builder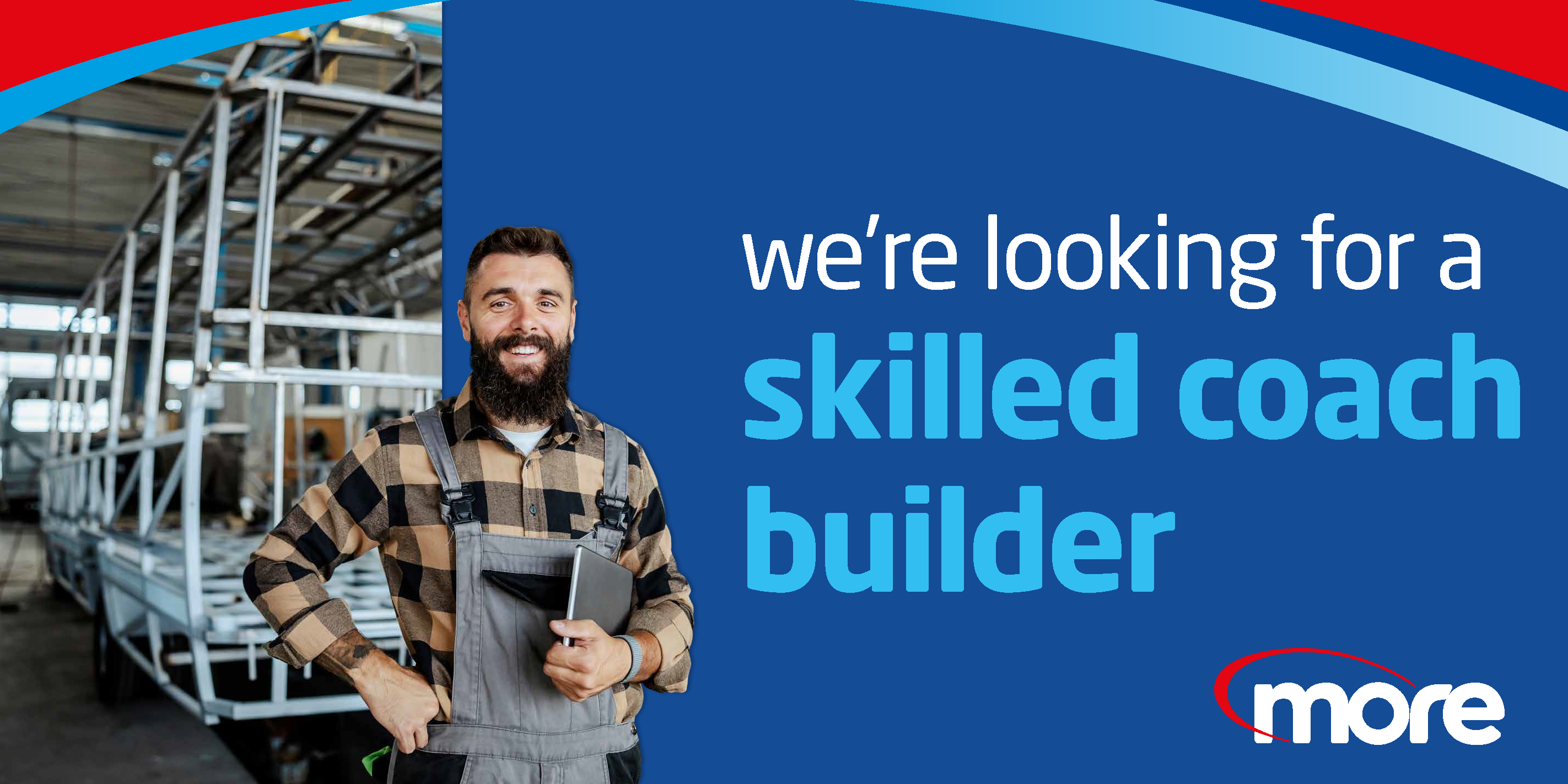 We currently have a vacancy for a Skilled Coach Builder at our Damory Pimperne depot.
Reporting to the Depot Engineer, you will be part of a team of highly motivated Engineers providing well-maintained, well-presented vehicles, promoting the Damory image across Dorset and beyond.
Working a 40 hour, Monday - Friday week from 08:00 to 16:30, you will be responsible for the effective maintenance and repair of a fleet of vehicles based in Pimperne.
If you have the required skills (whilst a PCV licence is required, it is not essential as training will be provided) and the ability to work to deadlines, please send your CV and a letter of application to Kevin Betteridge at kevin.betteridge@morebus.co.uk.
We welcome enquiries from everyone and value diversity in our workforce.