Route X8A withdrawal
2 months ago Thu 4th Feb 2021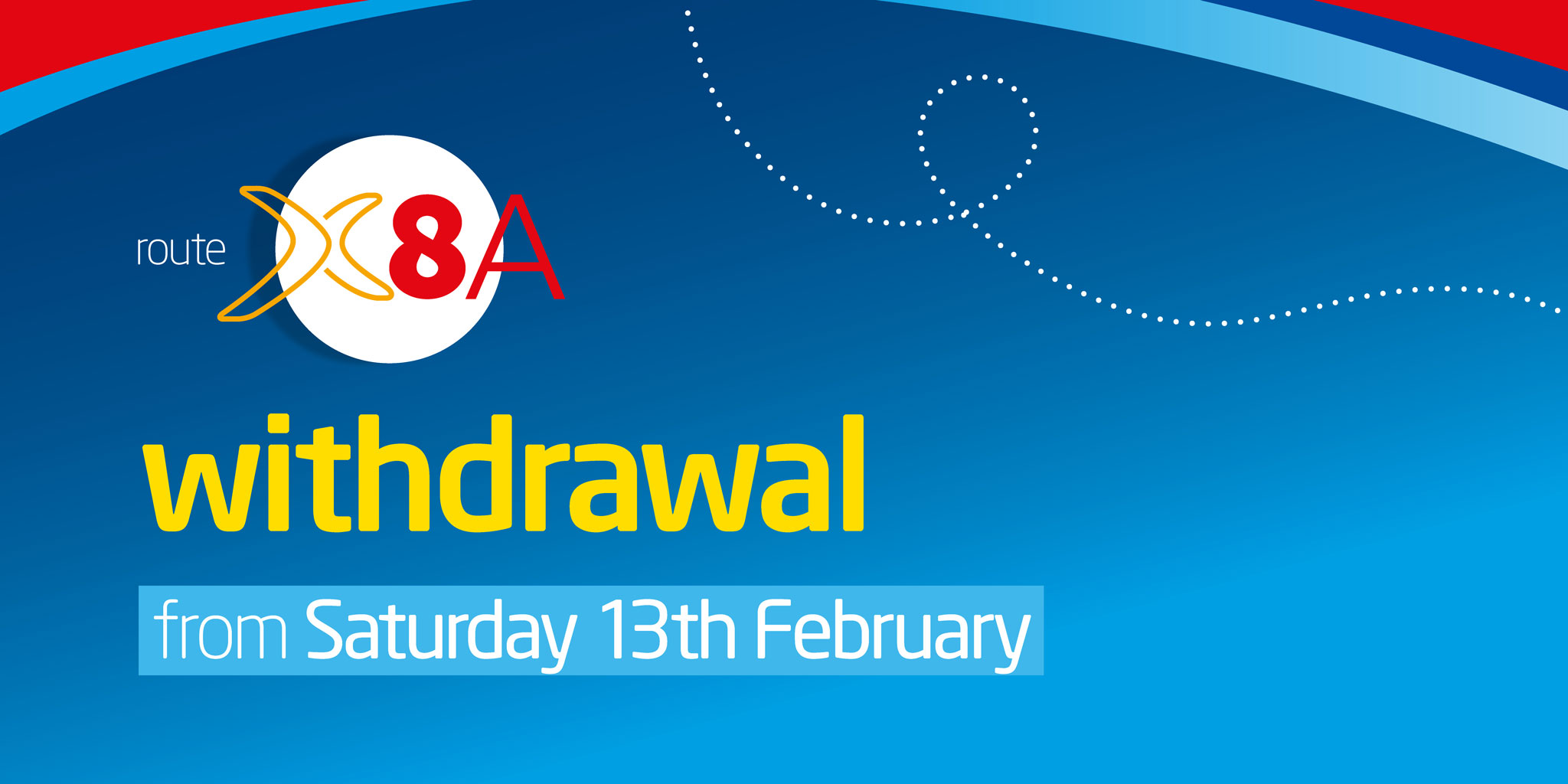 Route X8A will be withdrawn after service on Saturday 13 February 2021.
Route X8A was provided with developer funding secured by Dorset Council from Lidl when the new Blandford store opened and this funding has been sufficient to support the operation of the service for the past three years. That funding has now expired and in its absence, usage is insufficient to cover the cost of operation, even at pre-covid patronage levels. No replacement source of funding has been forthcoming.
Route X8 will continue to operate as normal so most stops will continue to be served.