Morebus Community Fund helps create new sensory room for local autistic people
2 months ago Mon 13th Sep 2021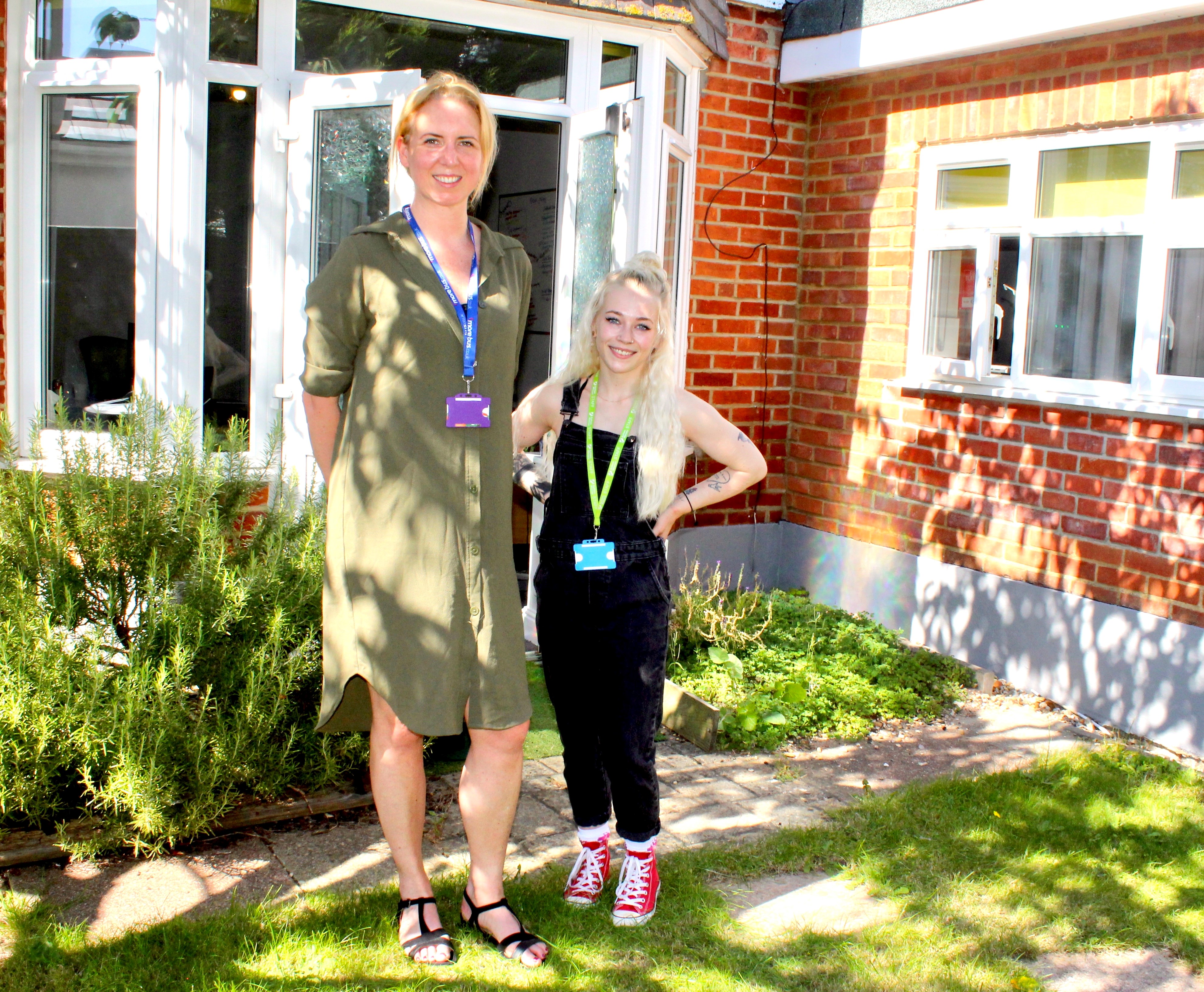 At morebus, it is our pledge to support those living in our local area. It is important that we maintain strong relationships with local charities, clubs and organisations - and our Community Fund gives us an excellent opportunity to do that.
Autism Wessex runs residential and supported living services across the region, enabling adults with autism to live life on their terms and realise their potential. We were contacted by Autism Wessex via our Community Fund application process to request help purchasing items for one of the adults that they support.
"When one of our young people moved into assisted living accommodation within the local community, we wanted to provide them with fidget toys, sensory lights, board games and soft furnishings," said Lauren Bartlett from Autism Wessex.
"We contacted Morebus to see if they could assist in buying the items to help this particular young adult de-stress and relax. It is wonderful that they chose to donate from their Community Fund. Now we've been able to create a home for them to retreat to - and to have sensory needs fulfilled. Thank you Morebus."
Our Community Fund is open for applications twice a year in March and September. We are currently considering applications for our next Community Fund, so make sure your application is in by the end of the month to be considered.