Local food parcel volunteer has been named our Covid Hero
2 months ago Thu 8th Apr 2021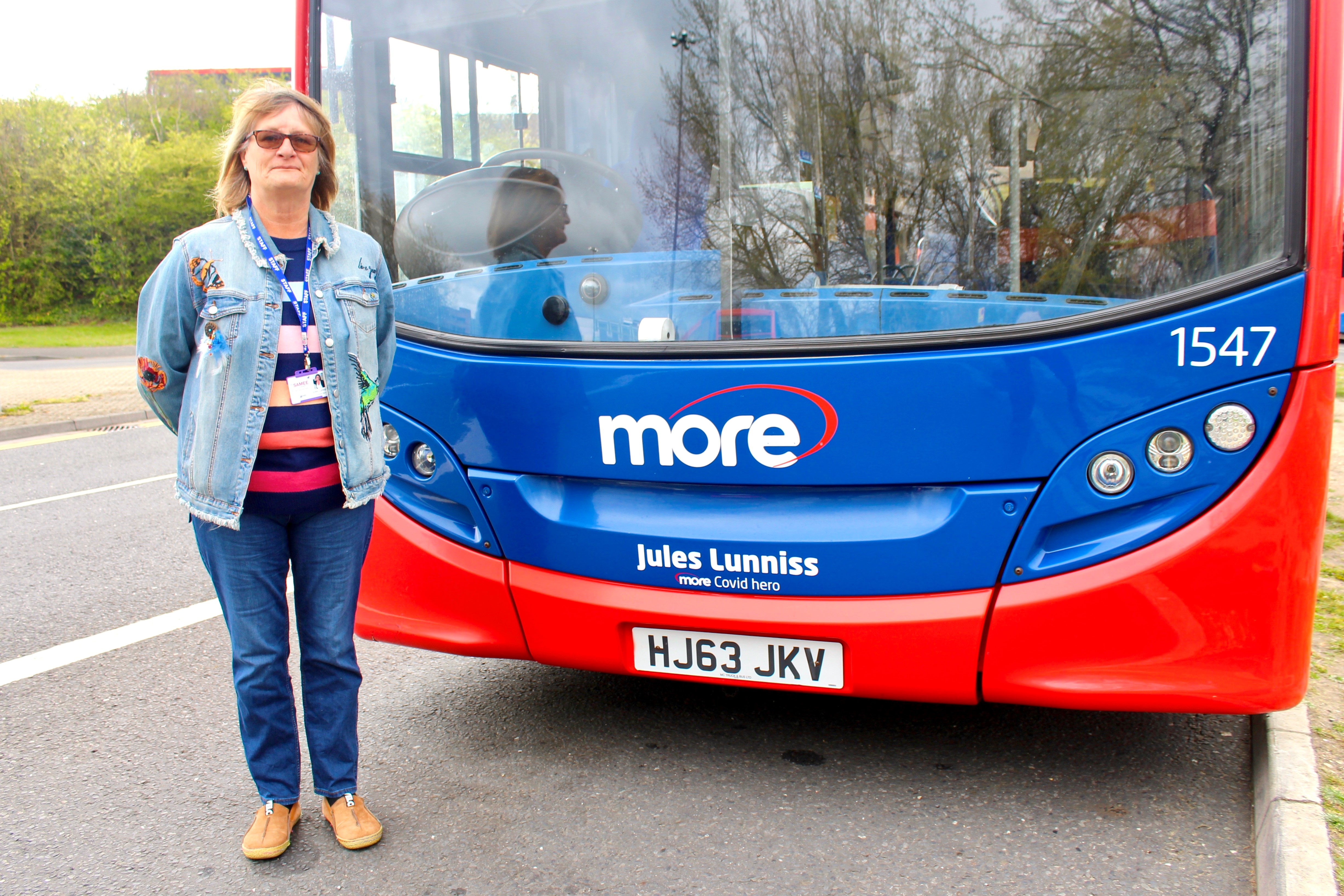 A West Howe woman who has spent the past year helping the community's most vulnerable, is being honoured by us as a Covid Hero.
We launched our campaign, designed to recognise the mammoth efforts of key workers and community heroes during the coronavirus pandemic, at the beginning of 2021. And Jules Lunniss (60) has been singled out for the volunteering she has carried out within the local community.
We were inundated with nominations from people across Dorset, telling us about the wonderful acts of kindness carried out by so many in the most difficult of times. Jules stood out because of her selfless attitude - delivering food parcels to vulnerable people affected by Covid 19. She has also made shopping trips for those who are shielding - as well as volunteering at a local food bank. Although enduring her own health issues, she has done everything possible to support those in need - even working part time for The SAMEE Charity, helping people with disabilities.
Jules represents the very best of us, and we are delighted that we are able to recognise her as a Dorset Covid Hero. We were truly humbled by the number of people working so hard to keep our community going throughout the pandemic. They are all Covid Heroes - but Jules' efforts stood out above the rest.
In recognition of everything Jules has done to help those living in her local community, her name will appear on a bus for the next 12 months.