Damory 20 - Diversion for A354 road closure
1 month ago Mon 2nd Nov 2020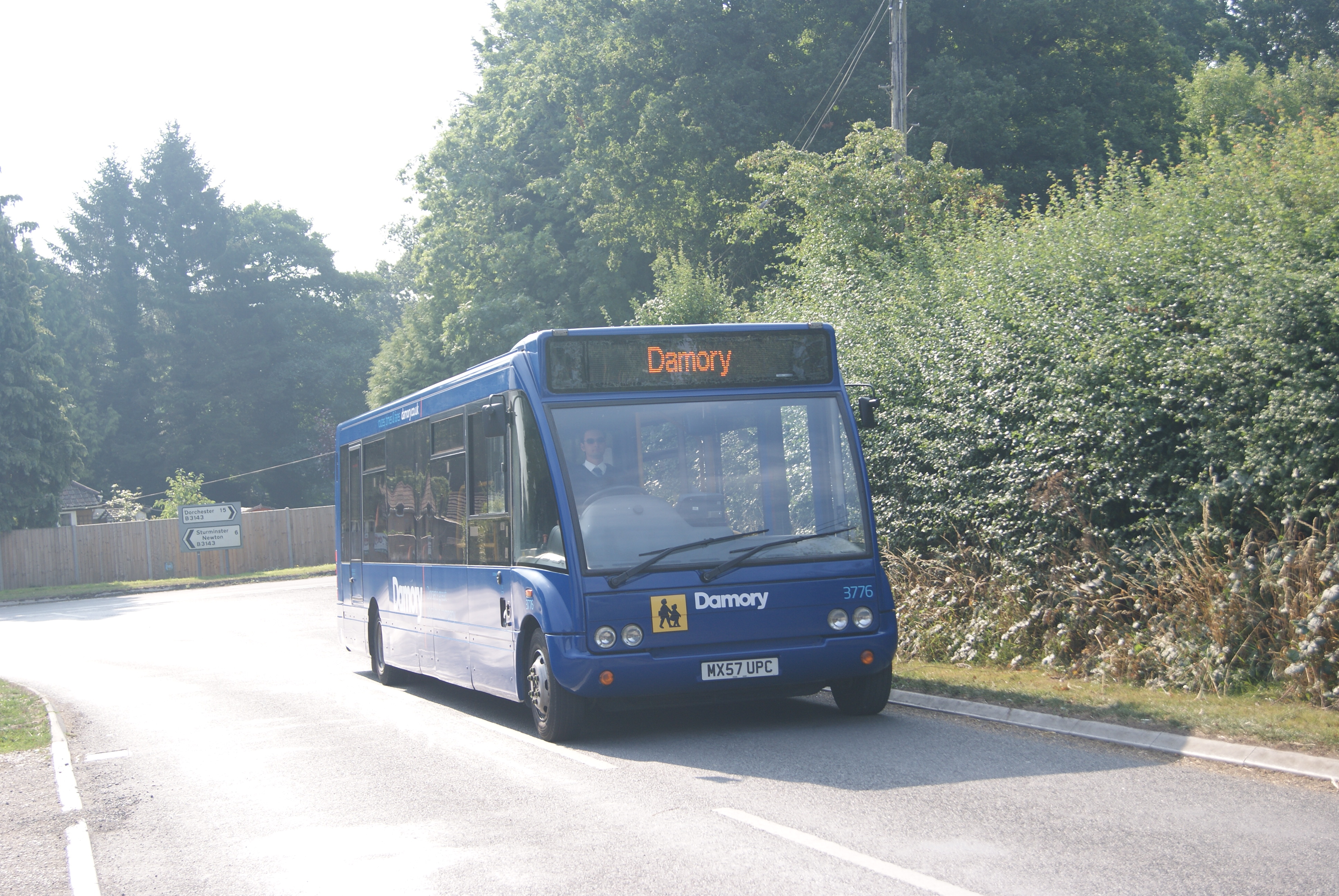 On Friday 6th, Monday 9th and Tuesday 10th November, the A354 will be closed between Pimperne Village and Tarrant Hinton between the hours of 0900 and 1600, meaning service 20 will be unable to serve any stops between these points. Service 20 will therefore run its normal route to Pimperne, but will then run nonstop on diversion via Ashley Wood and The Tarrants to resume the normal line of route at Tarrant Hinton village.
Due to this, journey times will be extended, and to maintain the connection onto service X12 in Blandford at 0943, the 0845 from Salisbury will NOT serve Pimperne, but will run directly into Blandford Town centre from Tarrant Hinton. Passengers for Salisbury Road and Pimperne Village on this service should transfer onto an additional shuttle journey at East Street departing at 0950 to complete their journey. There will be a service from Pimperne and Salisbury Road at the normal times for passengers from these points wishing to connect onto the X12 but will be required to change buses in Blandford Town centre.
The journey from Salisbury at 1310 will serve Salisbury Road and Pimperne as normal, but will be approximately fifteen minutes later at these points. The journeys at 1610 and 1750 are unaffected by this closure.
The journeys from Blandford at 0930 and 1415 will serve Salisbury Road and Pimperne as normal and then divert. The journeys at 0715 and 1650 are unaffected by this closure.
The temporary timetable can be found here.
We apologise for any inconvenience caused to your journey.