On-board hand sanitisers for customers across Bournemouth and Poole
3 months ago Wed 19th Aug 2020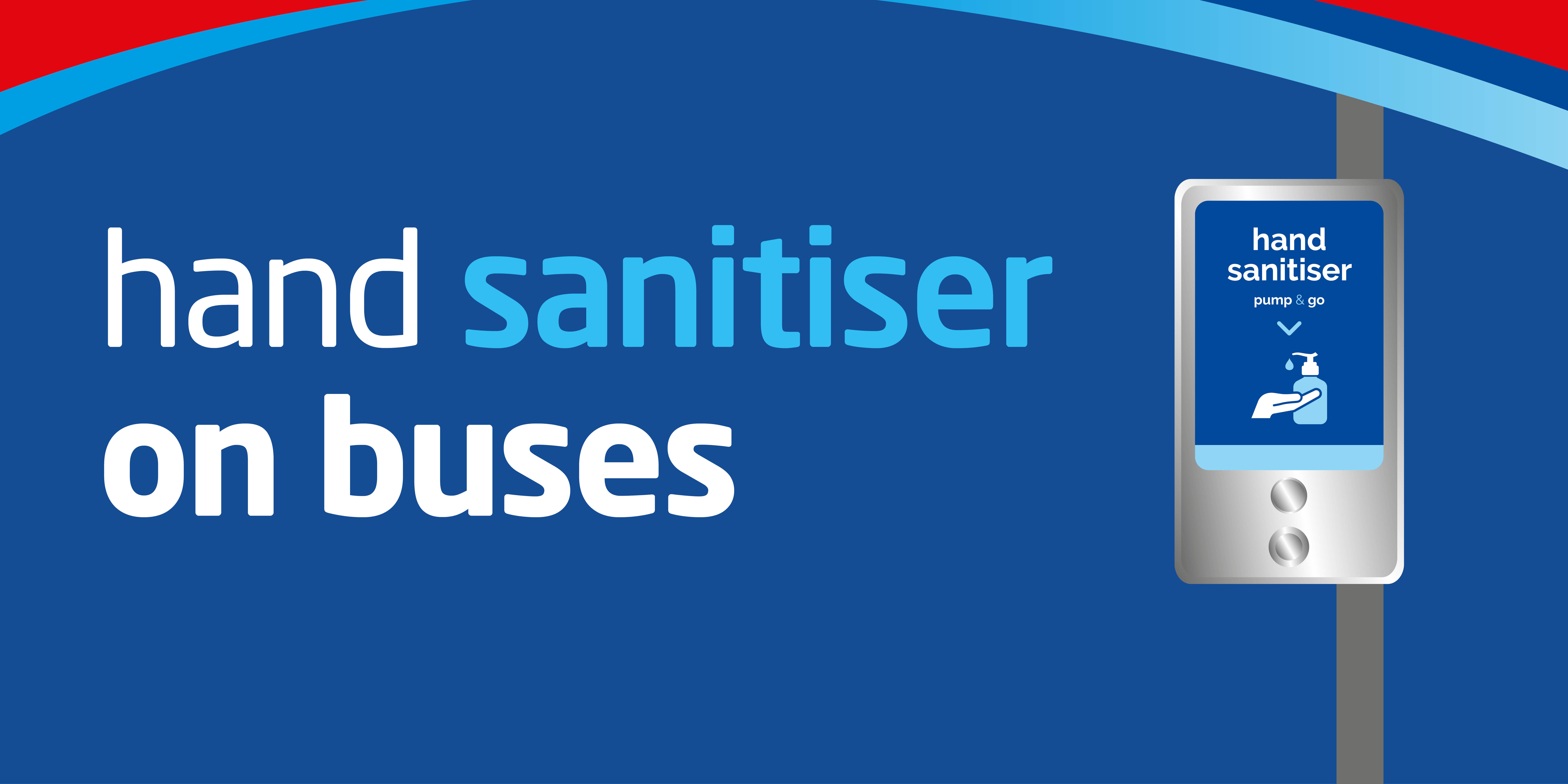 We have installed hand sanitisers for customers to use as they board buses across the region, for increased hygiene standards.
"Since the government began easing lockdown, we have seen a steady increase in passengers across our network - and we are thrilled to be welcoming them back," said our managing director, Andrew Wickham.
"Our team is good to go - and so are our buses. We already have stringent cleaning regimes in place - including extra focus on touch-points with anti-viral wipes. But we are giving our operation the 'belt and braces' treatment, by also adding hand sanitisers.
"It's about ensuring people know they can travel on our buses with confidence and, with demand for our services rising, we are pleased with the response we are seeing here."
We have recently received the industry standard mark 'We're Good to Go' - which recognises its efforts to implement cleaning and social distancing measures for colleagues and customers during the coronavirus crisis. The standard is issued by Visit Britain to confirm businesses are ready to encourage visitors.
"We are of course keen to help people visit the area for the great shops, tourist locations and restaurants that we are blessed with here," added Andrew. "Our services are used extensively by those who live and work here too - and we're delighted to be welcoming them on-board."