No Trains? Plan Your Journey By Bus!
2 weeks ago Fri 17th Jun 2022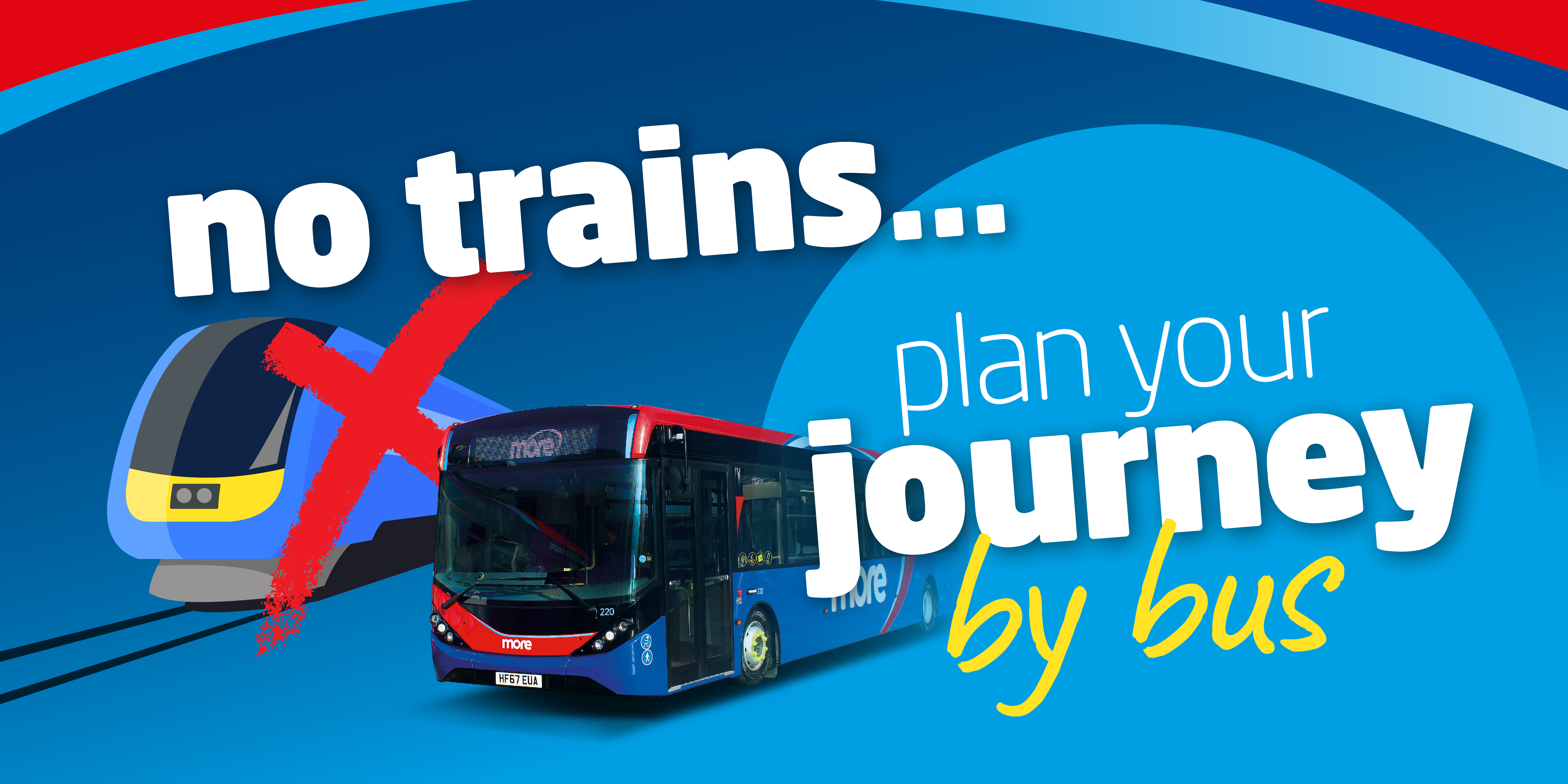 With the upcoming train strikes disrupting lots of journeys, why don't you travel by bus?
It's easy for you to plan your journey with us - you can do this on our website or our app. To plan your journey:
Go to the Journey Planner
In the first search box, put the location you are travelling from.
In the second box, put the location you are travelling to.
Make sure to change the time you are travelling, if you are not travelling at that moment. You can either set your planner to leave now, leave at a certain time, or arrive by a certain time.
Press "Get Directions" or "Search", and you will see a list of suitable journeys - click on the one which is best for you.
You can then see what bus to catch, as well as interesting details including step count and CO2 savings.
You can also click on "View Departures" to see live times and find out when your bus is due.
Take a look at our video below for a visual guide to using the Journey Planner on our app.