Poole Quay Reopening for the RouteONE from Monday 15th November
2 months ago Tue 9th Nov 2021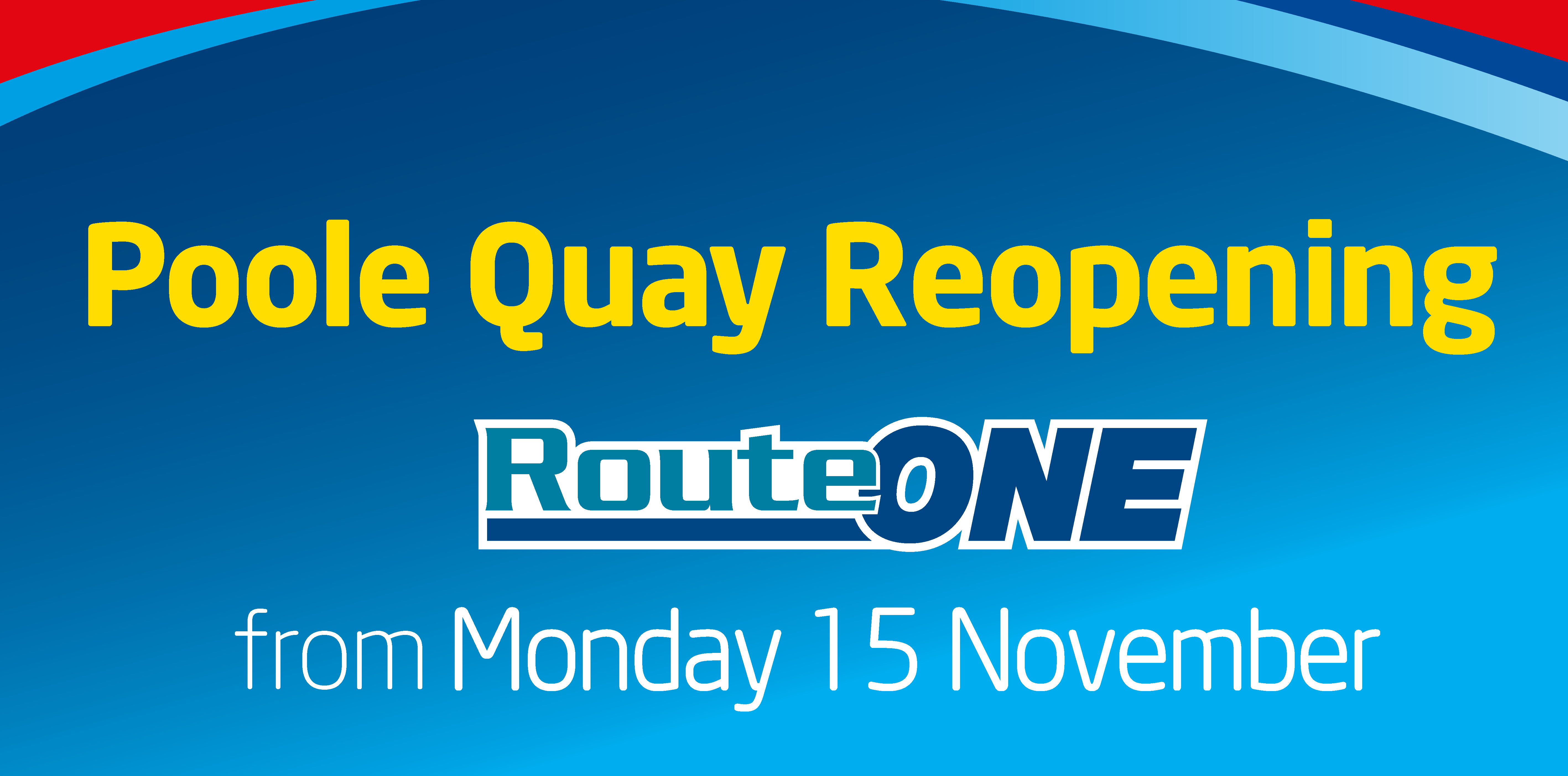 After the closure and pedestrianisation of the road for 18 months, which was done to enable local businesses to operate whilst maintaining social distancing, the RouteONE will return to serving its former stops.
The Poole Museum (High Street), The Portsmouth Hoy (The Quay), and Lord Nelson (The Quay) stops will be in service from Monday 15th November.
With the RouteONE returning to serving these stops, the Dolphin Quays stop will no longer be in operation.