Temporary Route 56 from 26th October
1 month ago Mon 19th Oct 2020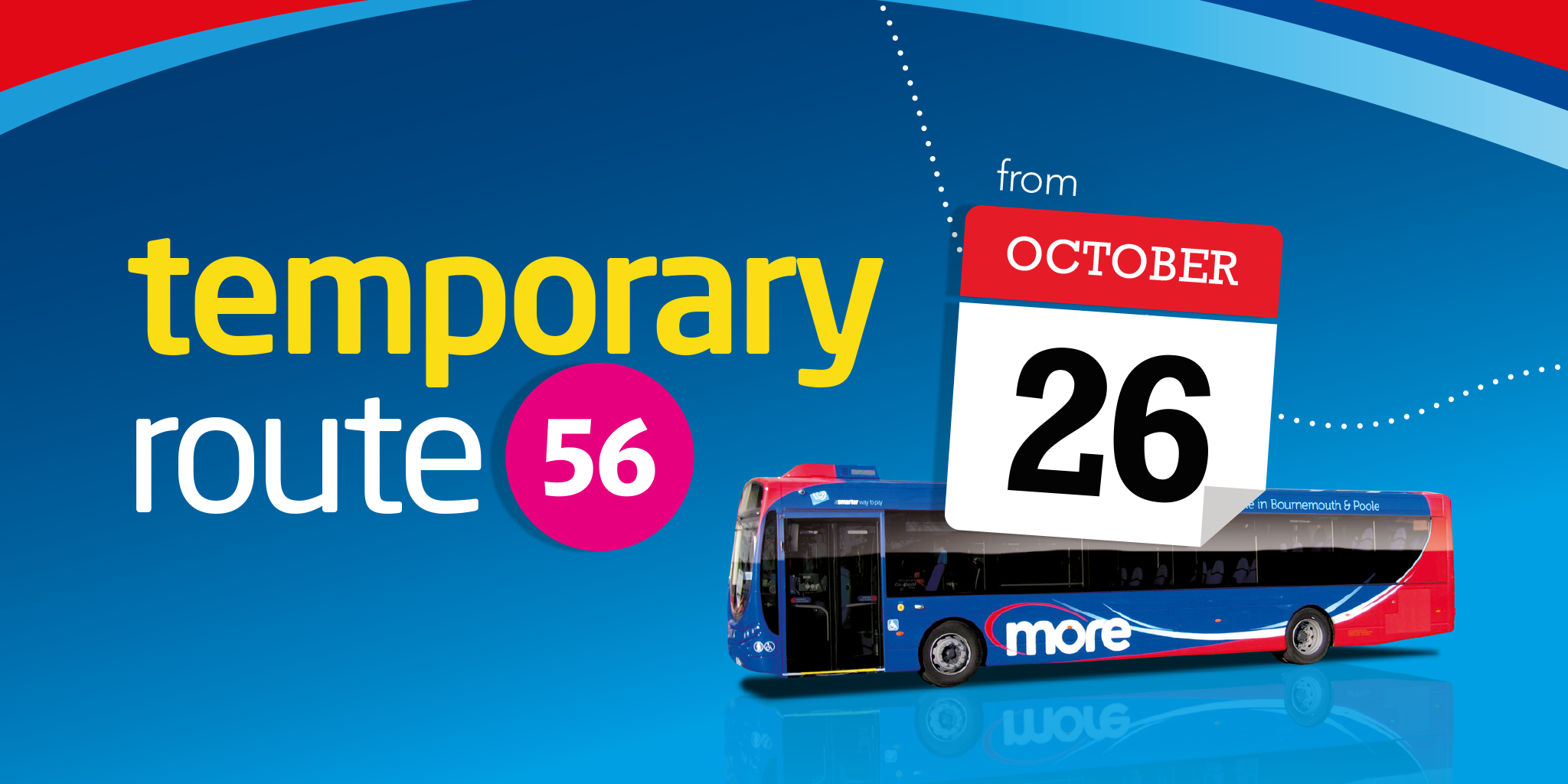 From 26th October until 31st October, between 0730 - 1830 daily, there will be a temporary Route 56 service running instead of our usual Route 5 and 6 service. This is due to the resurfacing of Sherborn Crescent, so route 5 and 6 will be unable to serve a section of Sherborn Crescent.
This means that the following stops cannot be served between 0730 and 1830 each day;
Ad-Astra School
Warmwell Close
Henbury Close
Between 0730 and 1830, the temporary Route 56 will run to a temporary timetable, instead of Route 5 and 6 service. Outside of these times, Route 5 and 6 services will operate to its normal timetable.
We apologise for any inconvenience caused.