Visiting the New Forest National Park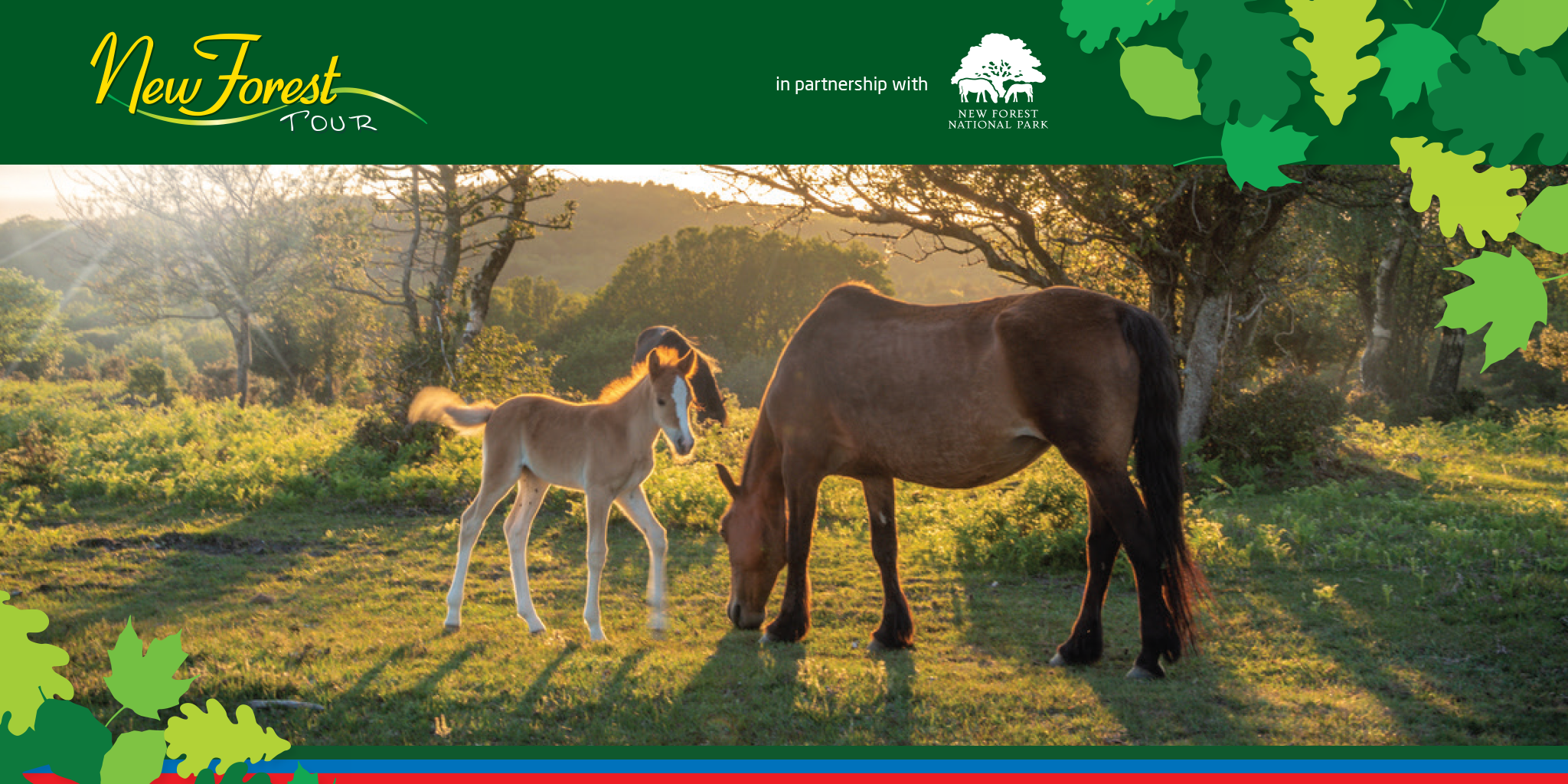 Although it is called the 'New' Forest, it is in fact anything but new! It got its name around 1079 in William the Conqueror's time, but the Forest's history stretches back further; it was once known by the Saxon name 'Ytene', meaning land of the Jutes.
In 2005 it became a National Park, in recognition of its outstanding natural beauty, wildlife and cultural heritage and the opportunities it gives for people to enjoy it. There is no shortage of things to do in the New Forest, from walking in the woods or across the beautiful heathland, to cycling and horse-riding, as well as visiting places of historical interest, enjoying a meal out and exploring the coast.
The 15 National Parks in the United Kingdom are jewels in the crown of the landscape, and the New Forest has now joined the family of National Parks alongside such places as the Lake District, Exmoor, Snowdonia and the South Downs. All these National Parks enjoy special protection and distinction.
The New Forest Tour offers a great opportunity to explore by foot. Download our walking app here.
Find out how to enjoy the New Forest responsibly here.